There is no lack of information in the world - just a lack of reliable information. Thomson Reuters is an unimpeachable information source for experts in hundreds of fields. They provide knowledge you can act on. This was their relaunch.

First their new logo appeared simultaneously on every digital billboard in Times Square.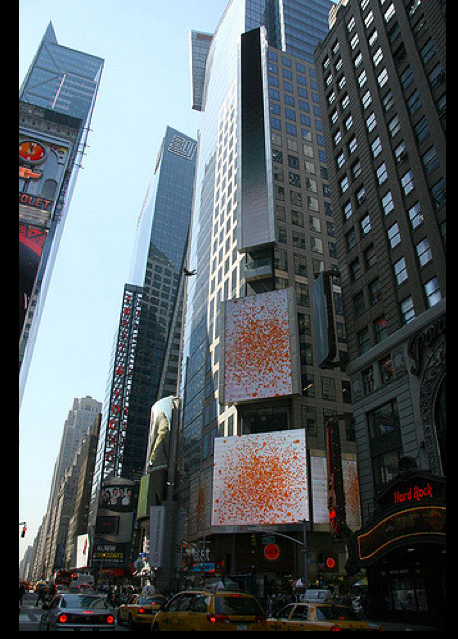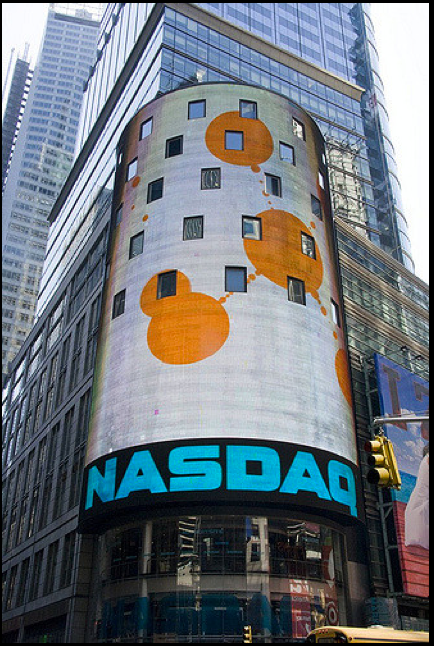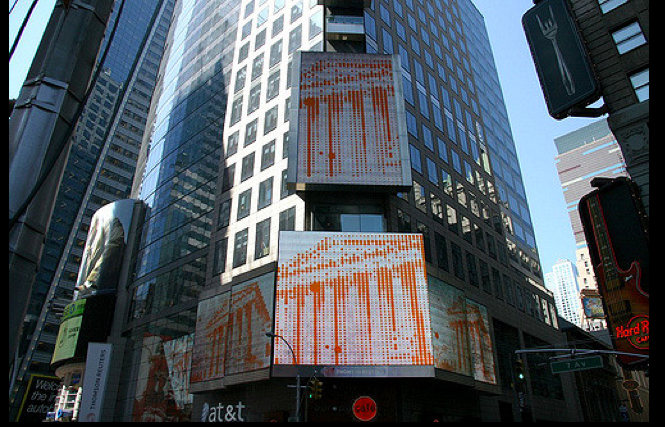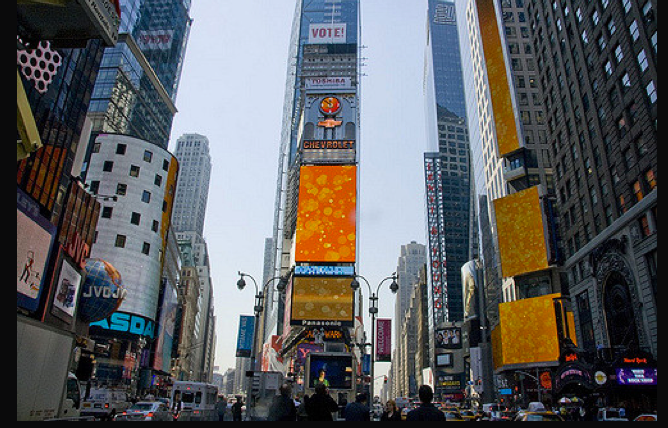 Print appeared in major newspapers and trade publications.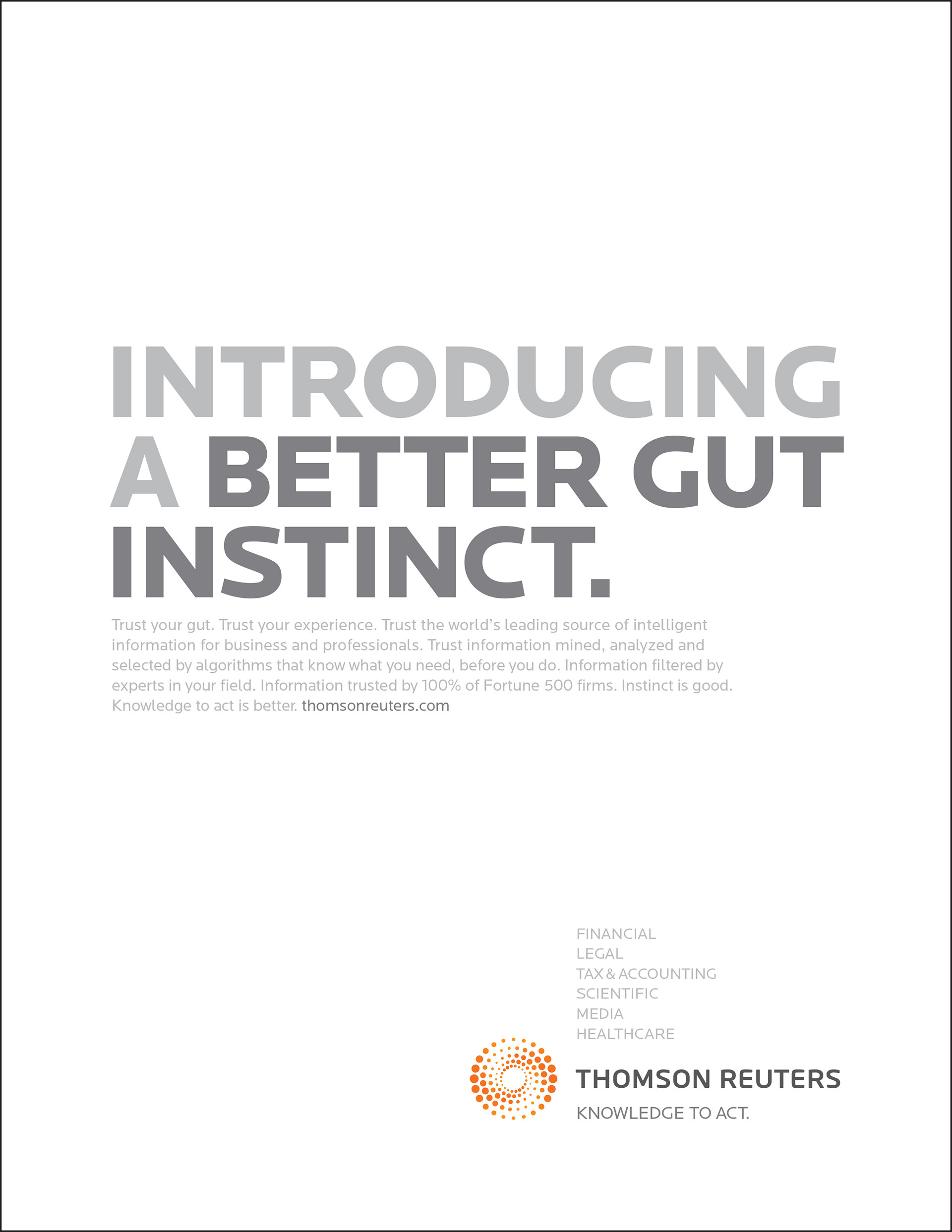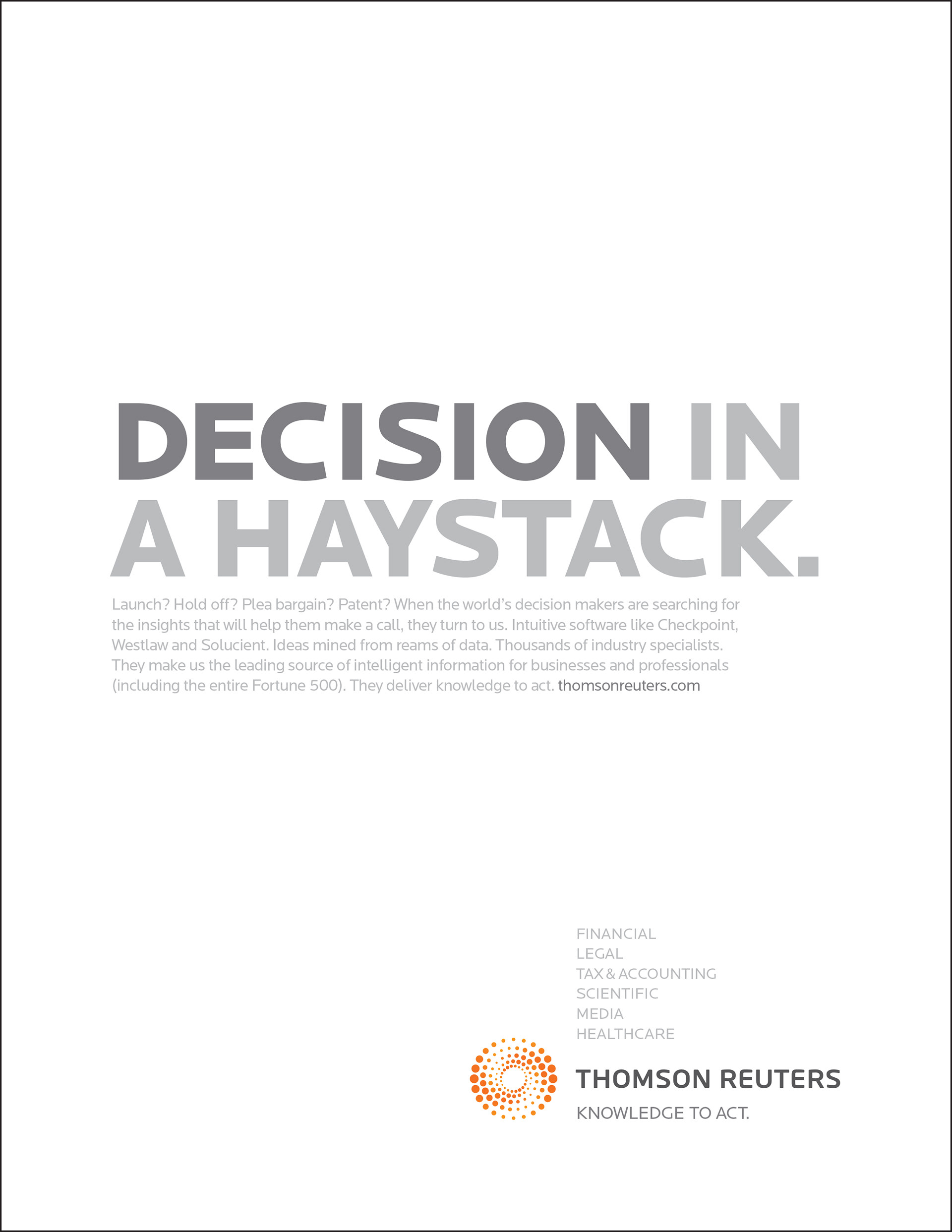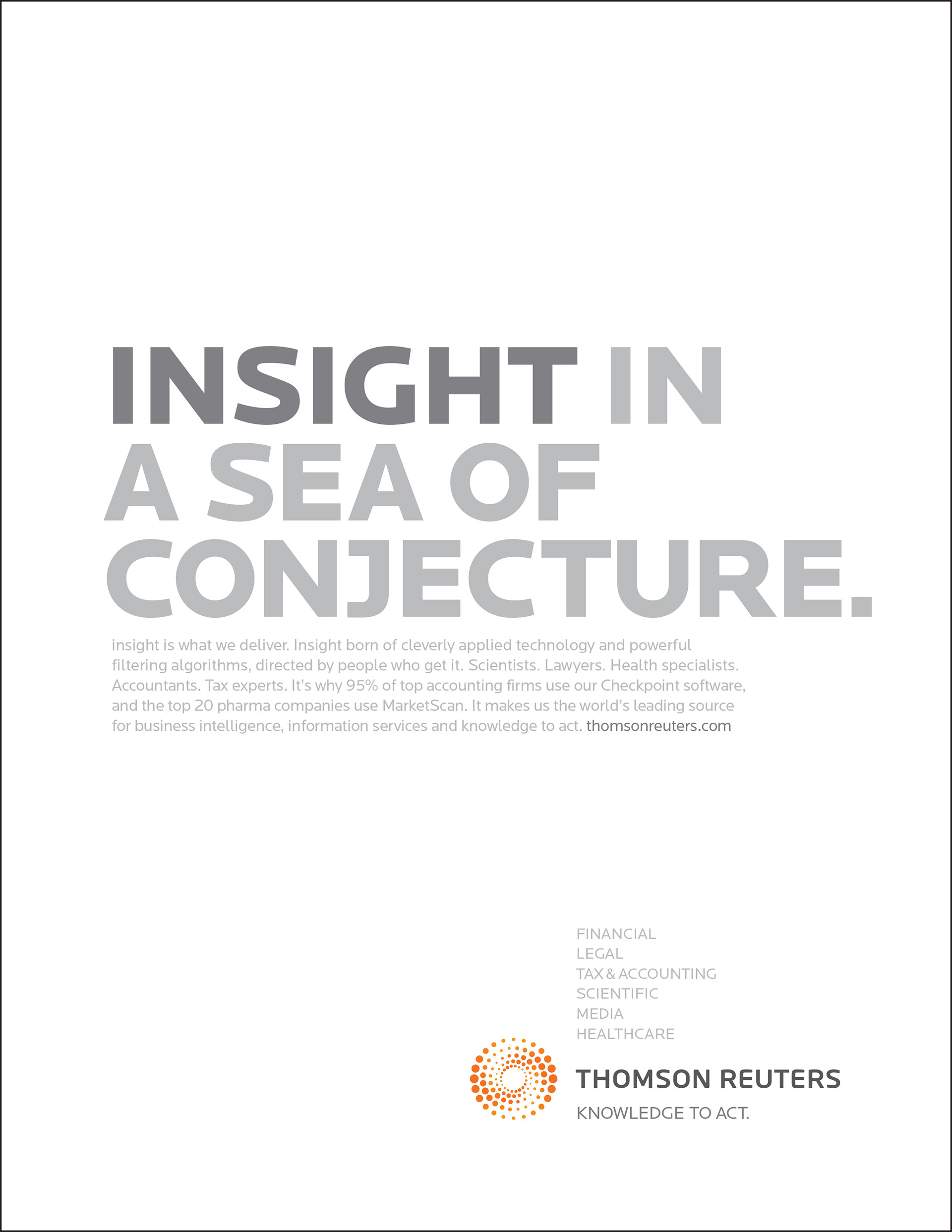 There were manifestos in major newspapers.

And some slightly less-wordy print and outdoor too.