Citi sponsors Citi Field. We chose urban artist WK to help us celebrate the players and the fans of "New York's Field". Work ranged from Broadway billboards and subway takeovers to smarter-than-average in-stadium giveaways.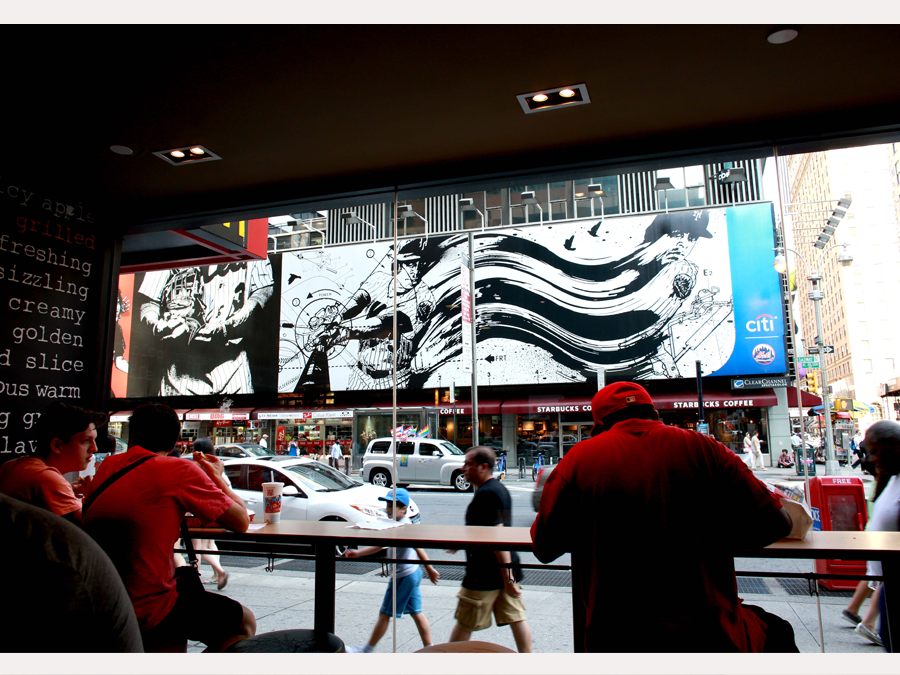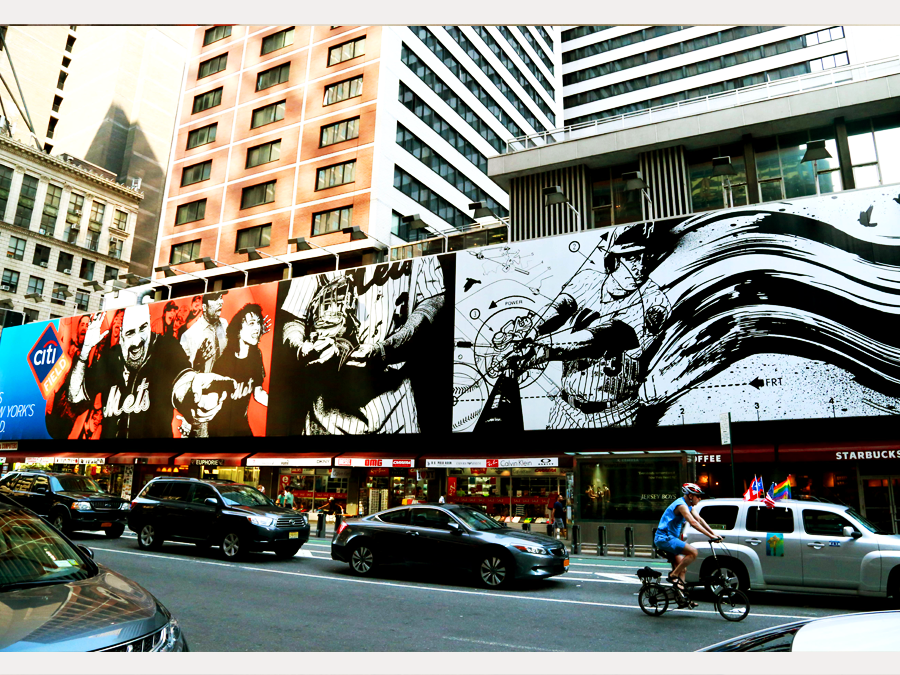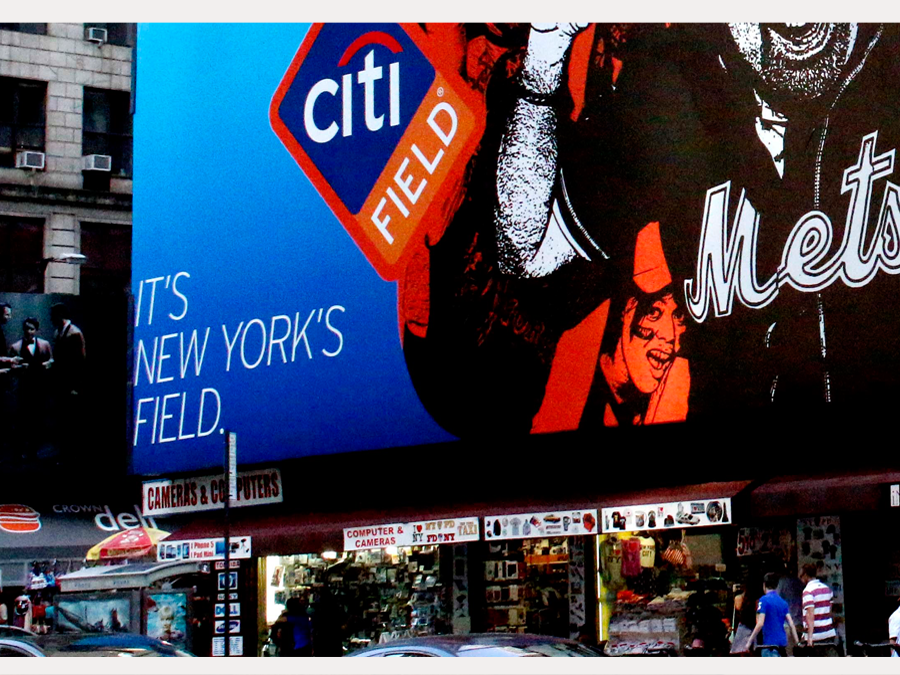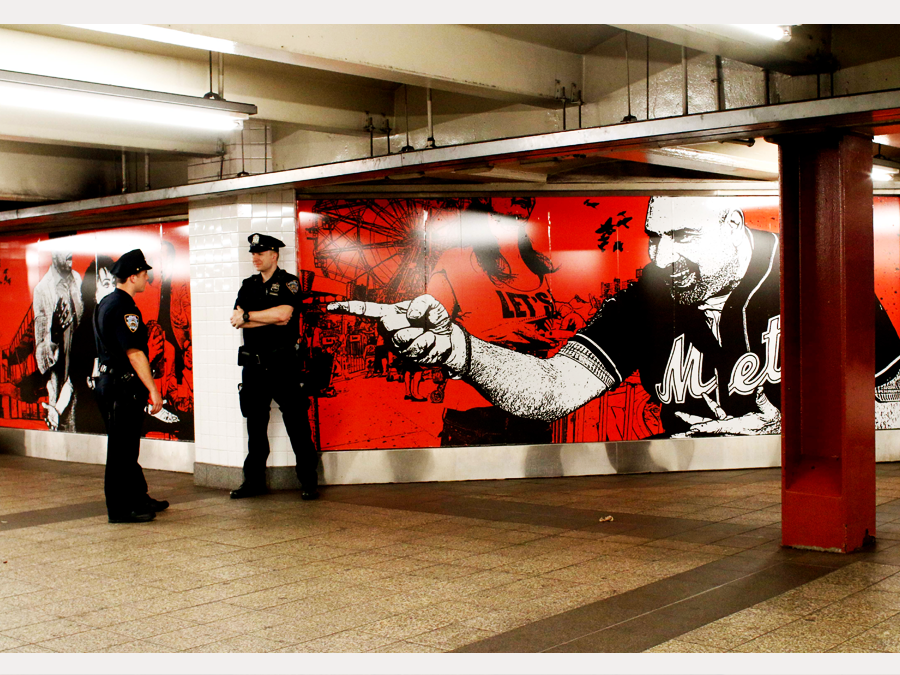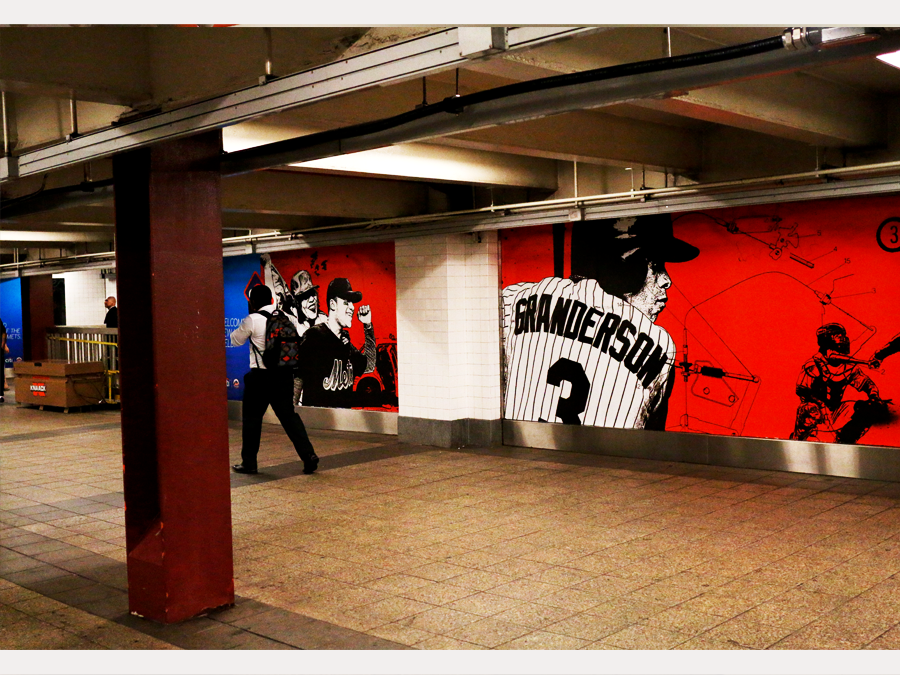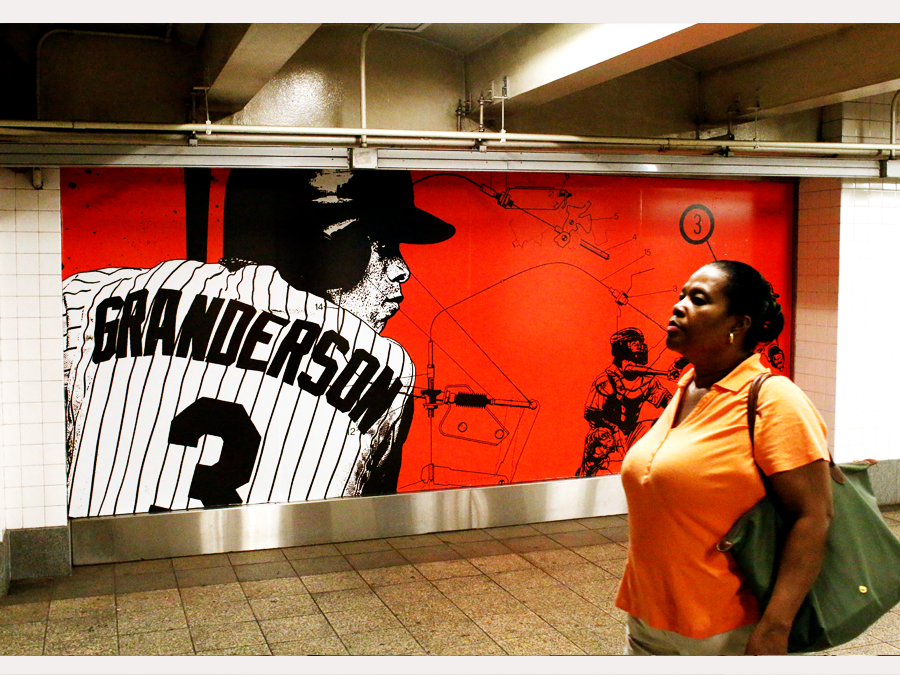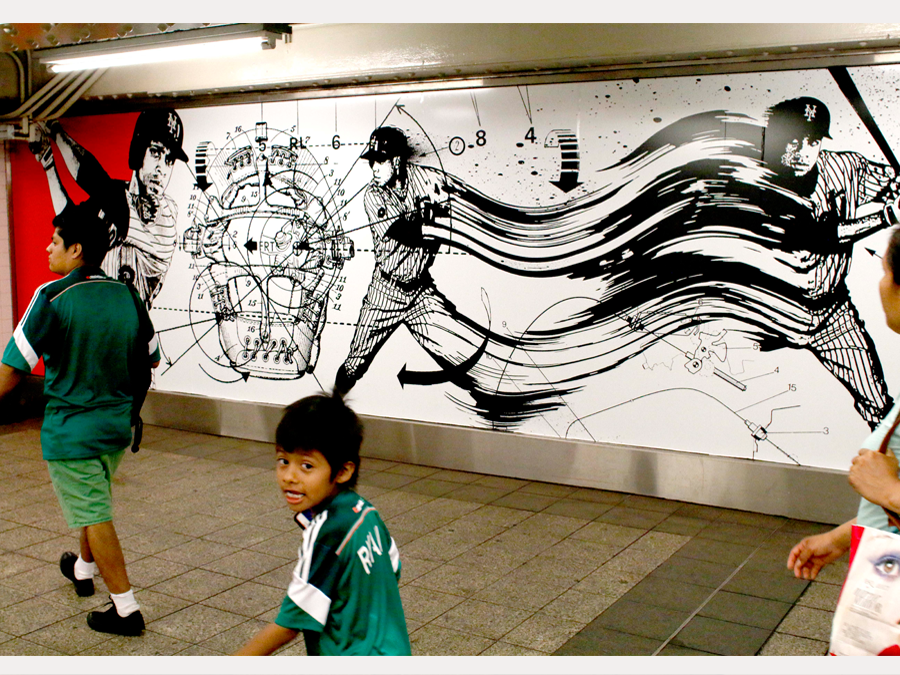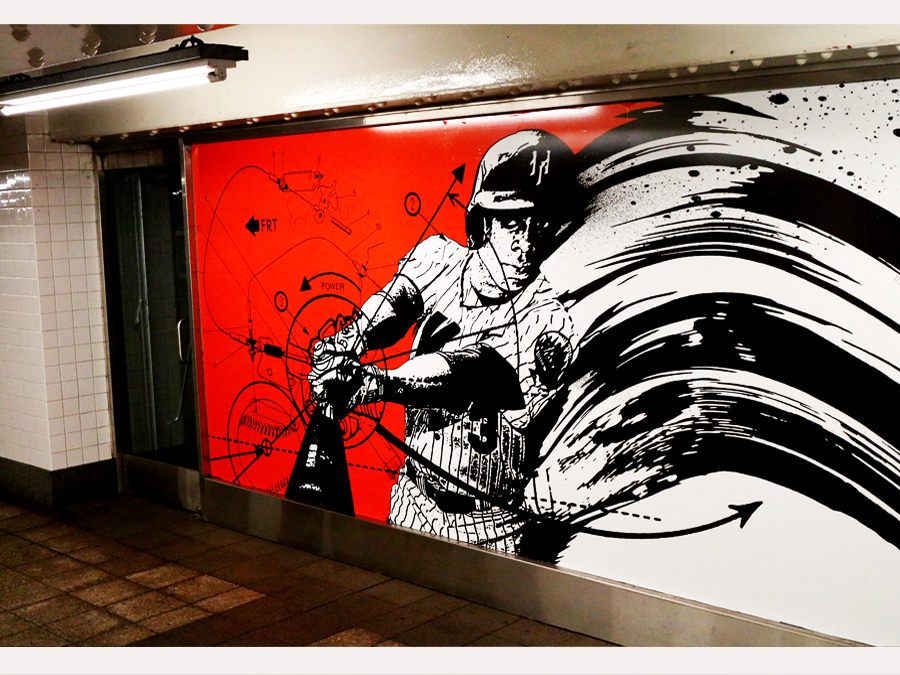 Some harder-hitting print, featuring Citi products.

And a funny, award-winning, in-stadium giveaway, that Mets fans flipped out over.